This week's theme... tempting vacations! This pictures tempt me to jump right in, take off, head in, etc.
Any pretty beach will do.
J'habite a Paris! Ok, not really. But I wouldn't mind if I did, at least for a short time (like a vacation perhaps!). I remember very, very, very, very, very little, next-to-none francais.
Start spreading the news, I'm leaving today... New York City! I've actually been once, nearly a decade ago. I want to go back so much. There is lots more to see (& see again). I want to go out to the Statue of Liberty (I went to Battery Park my last day there, didn't have the time & it was far too windy for my liking to take the boat out) & climb the Empire State Building, & plenty more.
Disney World! I've actually been here as well, a few times, but the last time would have been prolly about a decade ago as well. I have been to Magic Kingdom, Epcot, Animal Kingdom, & Hollywood Studios (when it was still called Disney-MGM Studios). I know there is plenty more to see here too, especially in Magic Kingdom, & especially since they added onto Fantasyland.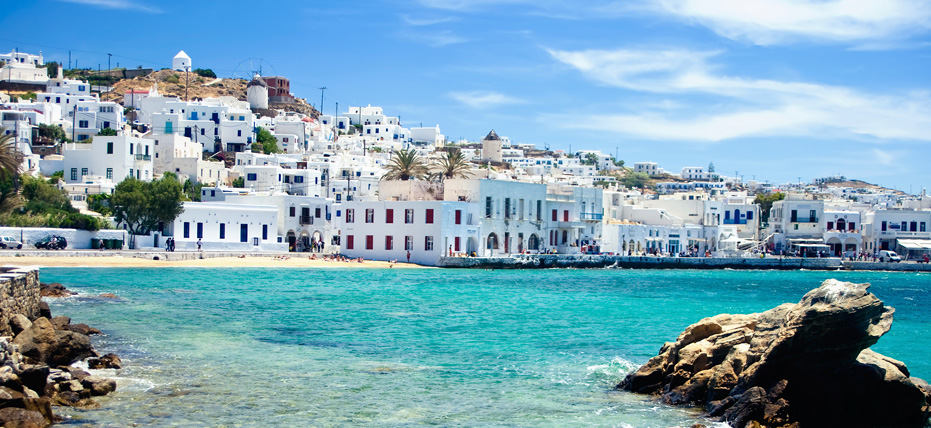 Greece. I've always loved Greece, at least since I chose it as the country to do my 6th grade social studies project on. So beautiful & so much history.
Vegas, baby! Never been. Think it would be fun to go!
Hawaii! I love beaches! Obviously, lol. Luau outs & beaches & pretty scenery, warm weather, oh yes please!